Keep your house safe
We are here, When you're not there!
Keep your Business safe
We are here, When you're not there!
24/7 Grade A1 Security Monitoring, for less than you might think
Back2Base offers an affordable monitoring service to protect you night and day.
Safety and Security made simple
Put your trust in us
Secure & Affordable
At Back2Base, we believe everyone has the right to feel safe, and that's why we offer a reliable and affordable security service to ensure your home or business is secure.
Nationwide
Back2Base is an established Brisbane based security business servicing customers nationwide.
Registered
We're a registered Australian Security Industry Association Limited (ASIAL) member with an impeccable customer service record. Our Silver status is in recognition of our longevity in the industry.
Relationship
We build long-term relationships with our customers.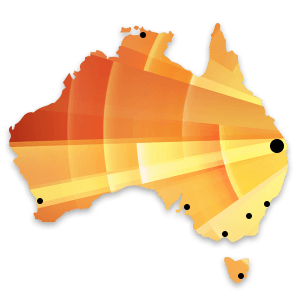 Australia Wide
We supply, install, service and monitor electronic security systems throughout Brisbane, areas.