About

Put your trust in us
Back2Base is an established Brisbane based security business servicing customers nationwide.
We're a registered Australian Security Industry Association Limited (ASIAL) member with an excellent customer service record, a focus on building long-term relationships and a reputation for offering the very best security systems.
Founded in 2005, we're a 100% Australian family-owned business with both our head office and our Monitoring Centre located here in Australia.
We've worked hard to build a reputation as one of the most trusted, reliable and approachable security companies in Australia. We focus on impeccable customer service, cutting-edge technology and keeping our prices affordable.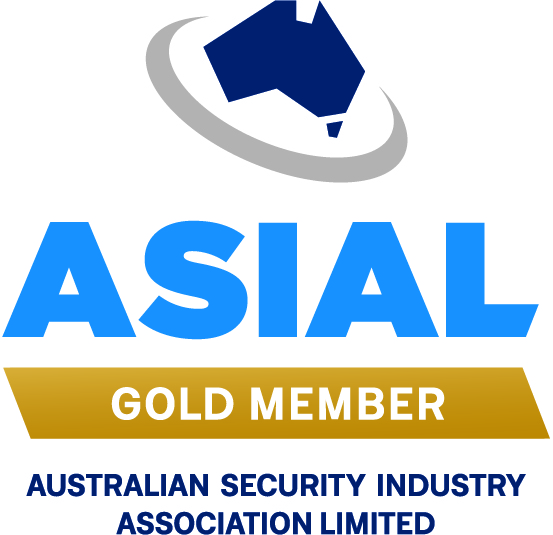 Why choose Back2Base
At Back2Base, our priority is your security, and our goal is to provide you with the peace of mind that comes from knowing your family, home or business is safe and secure.
Here are just a few reasons why we think you should choose us:
We know security
We have over 30 years of practical experience and an in-depth understanding of security technology, which means we can help you find the right solution for your home or business
We're supportive
We offer 24/7 Australia-wide security monitoring from our state-of-the-art Priority Alarm Response Centre. No matter what time of night or day, you can rely on us
We're affordable
We've created affordable security monitoring plans and solutions to suit your lifestyle – so you can have a secure home or business without breaking the budget
We take technology seriously
We source the best equipment, and we only offer it to you if it meets our strict standards. We don't install anything that might compromise your security or safety
We're reliable
With Back2Base you get security and monitoring services you can truly trust and rely on
We're professional
Our technicians are fully trained, licensed and will give you expert personalised advice in a way you'll understand
Our guarantee
You can rest assured, knowing we offer a 3-year guarantee on our workmanship for any systems we install, and we're an accredited member of the Australian Security Industry Association Limited (ASIAL).
Our story
The management team behind Back2Base have over 30 years security industry experience. This includes working with both international law enforcement agencies and with several security businesses in Australia, before starting business in 1994.
We aim to deliver a higher level of customer service than any other security and monitoring service provider, and our mission is to provide you with total peace of mind by protecting your life, property and business.