Alarms

Keep the burglars at bay
In our experience, homes and businesses with a visible alarm system are far less likely to be burgled. At Back2Base we believe the core principles of good security are Deter, Deny, Detect and Delay, and the obvious presence of electronic security measures is a powerful deterrent for any potential intruders.
When it comes to home and business alarm systems, it's easy to get overwhelmed by the sheer number of options available. At Back2Base, we take the time to understand your level of risk, talk through the solutions and make a full assessment.
Only then will we create a tailored solution that matches your premises, your needs and your budget.
Flexible, electronic security systems at an affordable price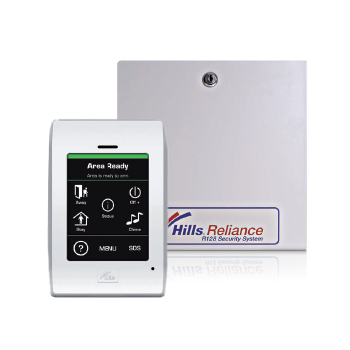 Our home and business alarm systems
Back2Base alarm solutions come with:
Installation and configuration: Our expert technicians will fit the entire system efficiently and with minimal fuss and disruption
Training: We'll show you how the system works and answer your questions
After care: Our service doesn't stop after installation; we're here for the long term
Loyalty program: We invite all our customers to join our Preventative Maintenance and Remote Support loyalty program. This helps keep your system performance up to Australian standards and gives you free remote support credits, discounts on parts and reduced price maintenance and upgrades
Take your alarms to the next level
At Back2Base, we can help with all your home and business alarm system needs. We offer everything from simple home solutions to fully integrated, business security technology solutions using the latest video surveillance and access control systems. We can also help with:
Energy-efficient controls for lighting and air conditioning
All with state-of-the-art wireless monitoring to lower your operating costs and improve your security.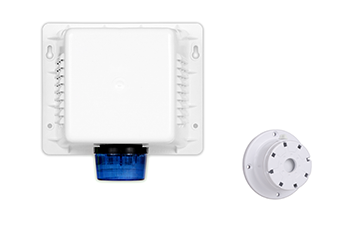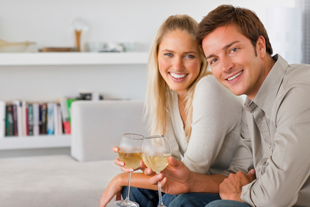 Additional alarm features
Some additional special features of the Back2Base alarm systems include:
Secure Communication: Independent, redundant, polled wireless communication path
Reduced Cost: No phone call costs
Smartphone control: Control your systems via your Smartphone for greater convenience
Industrial and plant monitoring: We can save your business thousands of dollars by monitoring important equipment such as freezers containing valuable perishable goods. Our sensors will monitor any unusual fluctuations in energy flow or temperature and all issues will be sent straight to our 24/7 monitoring facility for immediate intelligent action