Video Surveillance

Keep a closer eye on your property
Once, CCTV systems were only affordable for big businesses but now, video security solutions are affordable for home users and small businesses.
Back2Base's remote video surveillance monitoring enables us to assess security breaches quickly and affordably, and substantially reduce the cost of false alarms.
Flexible, electronic security systems at an affordable price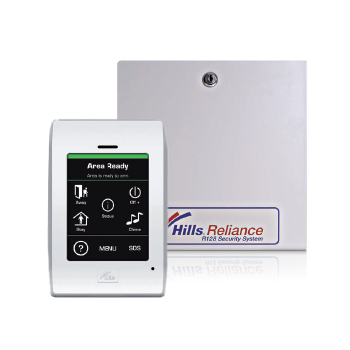 The perfect solution for business
For businesses, live recording and remote monitoring of video security cameras gives you more security control and works with your loss prevention strategy to:
Reduce theft by customers and staff
Reduce the risk of armed hold-ups
Comply with the Privacy Act 1988 (Cth)
Manage operational health and safety issues
Video storage technology is becoming more cost-effective every year. We will work with you to determine the best retention and retrieval strategy to suit your risk and your budget.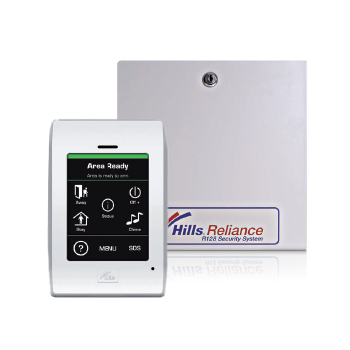 Our home and business video surveillance systems
Back2Base video surveillance solutions come with:
Installation and configuration: Our expert technicians will fit the entire system efficiently and with minimal fuss and disruption
Training: We'll show you how the system works and answer your questions
After care: Our service does not stop after installation; we're here for the long term
Loyalty program: We invite all our customers to join our Preventative Maintenance and Remote Support loyalty program. This helps keep your system performance up to Australian standards and gives you free remote support credits, discounts on parts and reduced price maintenance and upgrades.
Additional video surveillance features
We also offer the following add-ons:
Video Alarm Verification (VAV): When your Intruder Alarm is activated our trained professionals can immediately connect with your Video Surveillance system to observe if any intruders can be seen. If there is an intruder we can send out a forewarned response agent or contact the relevant law enforcement agency. It's important to note that verified events are prioritised by law enforcement agencies in most areas. If we do not see any evidence of an intruder on site then the cost of having to send a patrol officer unnecessarily is avoided.
Virtual Intelligent Patrols (VIP): Virtual patrols offer a lower cost alternative to having a patrol officer physically make routine checks. Your on-site cameras enable our operators to virtually tour your premises in a fraction of the time (and at a fraction of the cost) it would take an onsite patrol officer